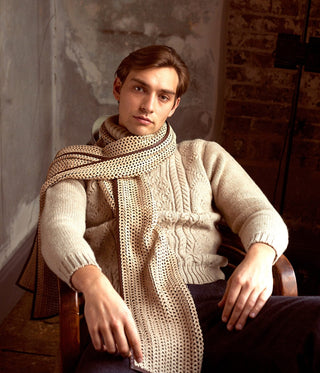 DISCOVER
The Material World of Fameed Khalique
Our unique lifestyle accessories collections are inspired by a passion for material innovation, particularly in leather and hand embroidery. Here hand-crafted techniques have been employed to redefine what is possible, turning luxury accessories into personal works of art.
Luxury Cushions & Pillows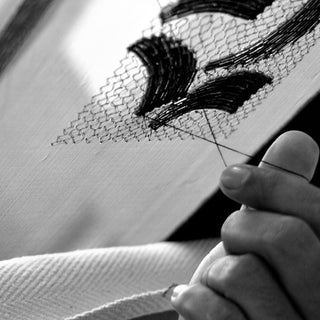 oUR SIGNATURES
The Art of Luxury Materials
A deep knowledge of couture finishes can be seen in the collection which shows off Khalique's avant-garde imagination, where fantastical embroidery and inspiring techniques take centre stage.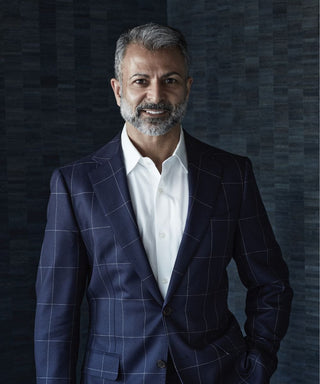 Behind the collection
Inside Fameed Khalique
This unique lifestyle collection has been created by haute interiors guru, Fameed Khalique, the renowned purveyor of exquisite and innovative materials to the interior design industry. Fabric innovation and outstanding sartorial craftsmanship are at the heart of this prêt-à-porter collection.
The Khalique Promise
Complimentary Delivery
As part of our exemplary service, we offer worldwide complimentary delivery with every order.
Free Returns
If you change your mind about your order or purchase, you can use our free returns service to send your purchase back.
Exceptional Customer Service
We pride ourselves in providing our customers with exceptional customer service. Contact us today & we will guide you through any help you may need.